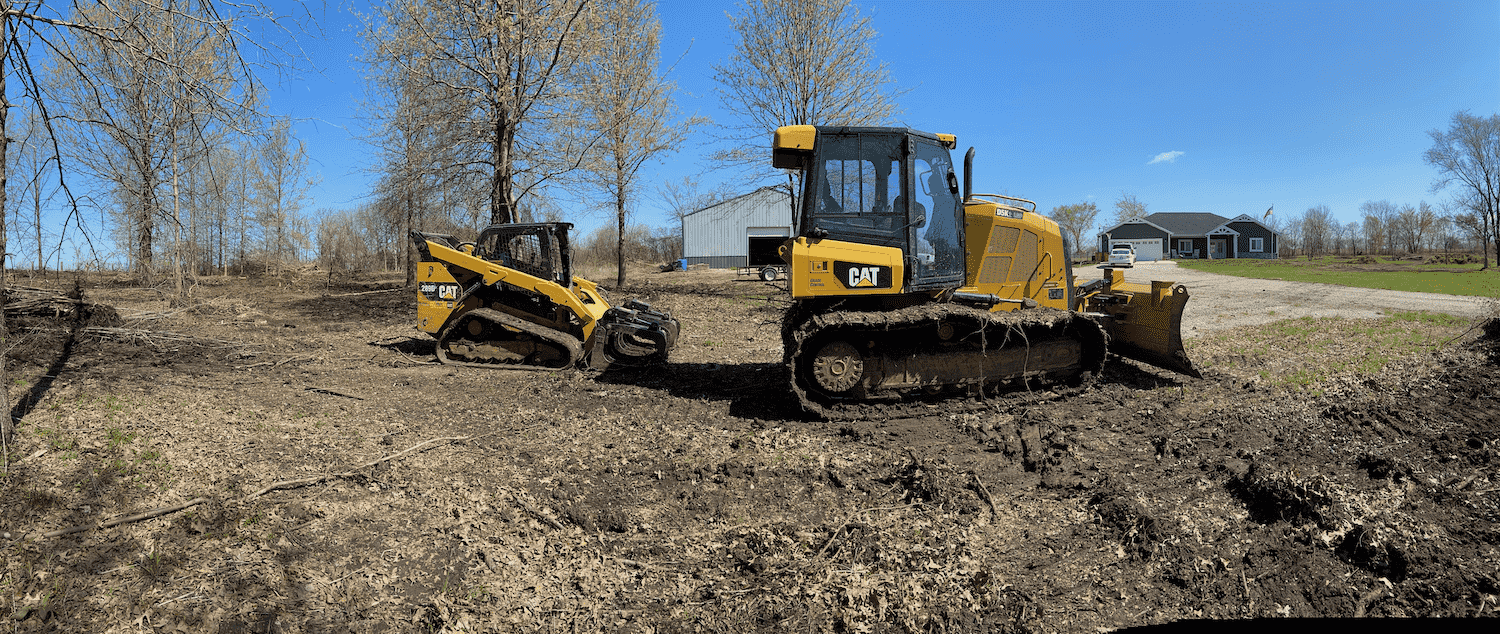 Excavation Services
Setup an appointment for a free estimate for any of our excavation services below.
REQUEST FREE ESTIMATE
Whether it is for pipes, water, electric lines, or drains, we've got you covered.
Whether you're needing to install a new drainage system or replace an old one, let us help with your excavation needs.
Let us know how we can help ensure proper water flow on your property.
New construction or repairs, start off on the right foot by ensuring the ground has been properly leveled.
Professional pond digging service offering expert excavation and construction for creating stunning and functional ponds.