See a variety of other services we provide below and let us know how we can help you.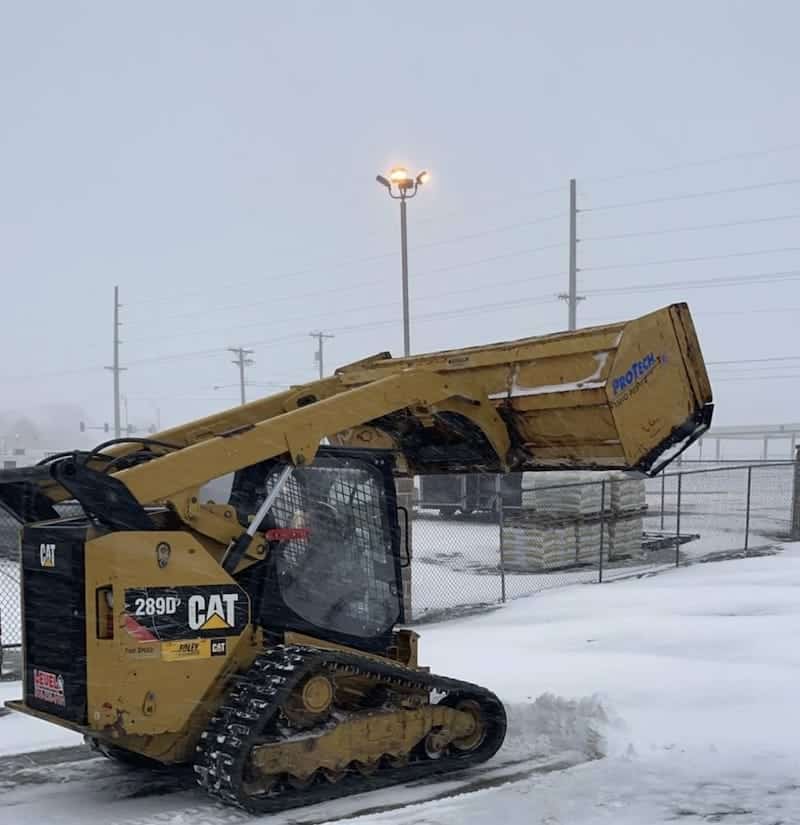 Snow Removal
Level Up offers fast, reliable, and professional snow removal services all throughout the greater Kansas City area.
REQUEST FREE ESTIMATE
Commercial
On average, Missouri gets 20 inches of snow per winter. Often, that precipitation total is achieved through several major storms that cause a host of traffic problems and accidents, making it difficult for locals to commute to and from work or navigate their neighborhoods.
A reliable snow removal service is important for both home and business owners. That's why Level Up offers timely, experienced snow removal services in the Kansas City area that will help you handle the winter weather with minimal stress and maximum safety. During the winter months, we stay on-call 24-hours a day, seven days a week to make sure you are fully operational at home or on the job!
Residential
Residential snow removal is always done at the end of each storm and only after all of our commercial and HOA accounts are completed. Please note: during large storms, we usually will not take on additional residential accounts because we can work two or three days straight, and safety becomes a concern.
Decks, Fencing, and Remodels
Level Up specializes in building the custom backyard living space you've always dreamed of.
REQUEST FREE ESTIMATE
Open Decks and Covered Decks
We can customize a deck to fit your needs. Whether a back porch, pool deck, or a simple pergola overhead – or a fully finished roof – you can have protection from inclement weather and add a personal touch, all while creating additional privacy and the ability to use this area more often.
Built-in Spa or Pool Decks and Awnings
Whether a hot tub, swim spa, or even a full-sized pool, spice it up by adding an awning, deck, bar, or kitchen area.
Multi-tiered Decks Descending To A Patio
If your home has a downhill slope in the back, we can design a deck with several tiers going down to your yard. There you can add a well-designed patio with many hardscaping and landscaping options. Sometimes the best way to handle a challenging property is to create several smaller spaces creatively tied together rather than one single large space.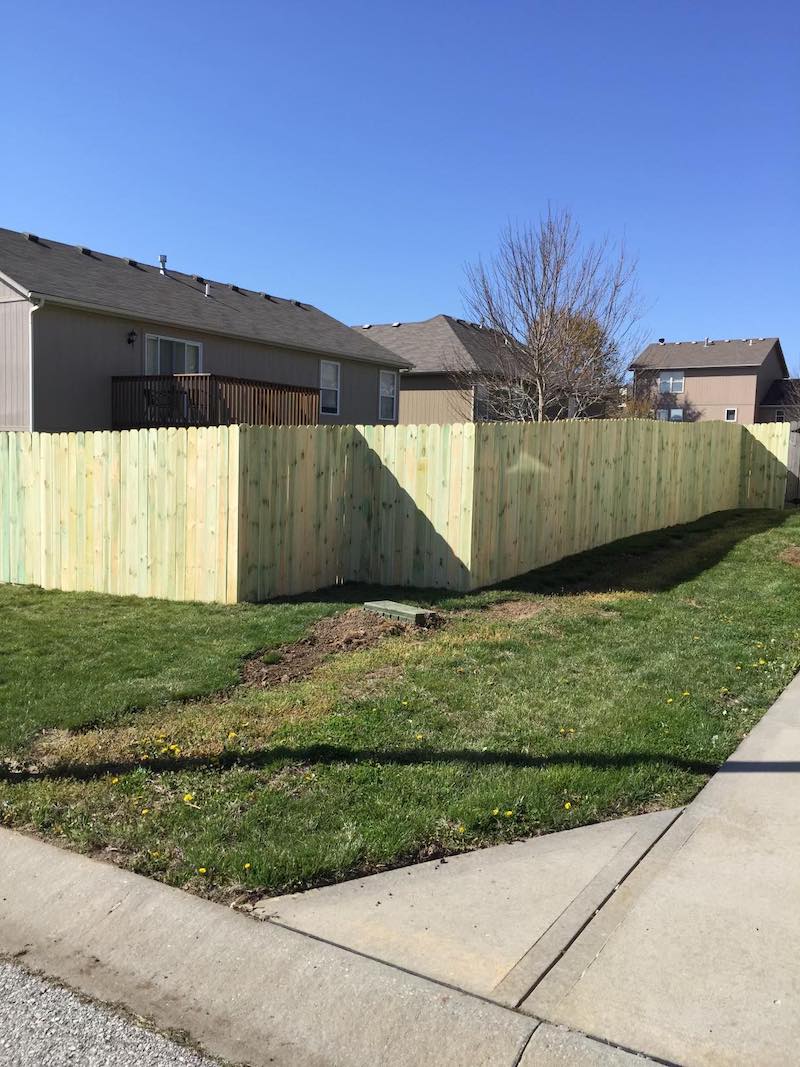 Residential Fencing
We can install many different types of fencing including wood (privacy), chain link, and vinyl fencing.
Sheds
If your home doesn't have enough storage, we can create your custom shed. Any design, size, or use.
Mini Demolition
Needing something demolished? We have the equipment and experience to assist.
Home Additions
Level Up has the experts you need for room additions, basement remodels, and whole home remodels. We provide our clients with no-charge, next-day bids on most projects and offer you a dedicated project manager who will walk you through the entire remodeling process. We are not a general contractor and we do not subcontract out all work to other agencies.
NOTE: When we undertake a projects, we handle the permitting, dig right, and technical details that are required for your locality, keeping things simple for you and making sure all specifications are satisfactorily met.